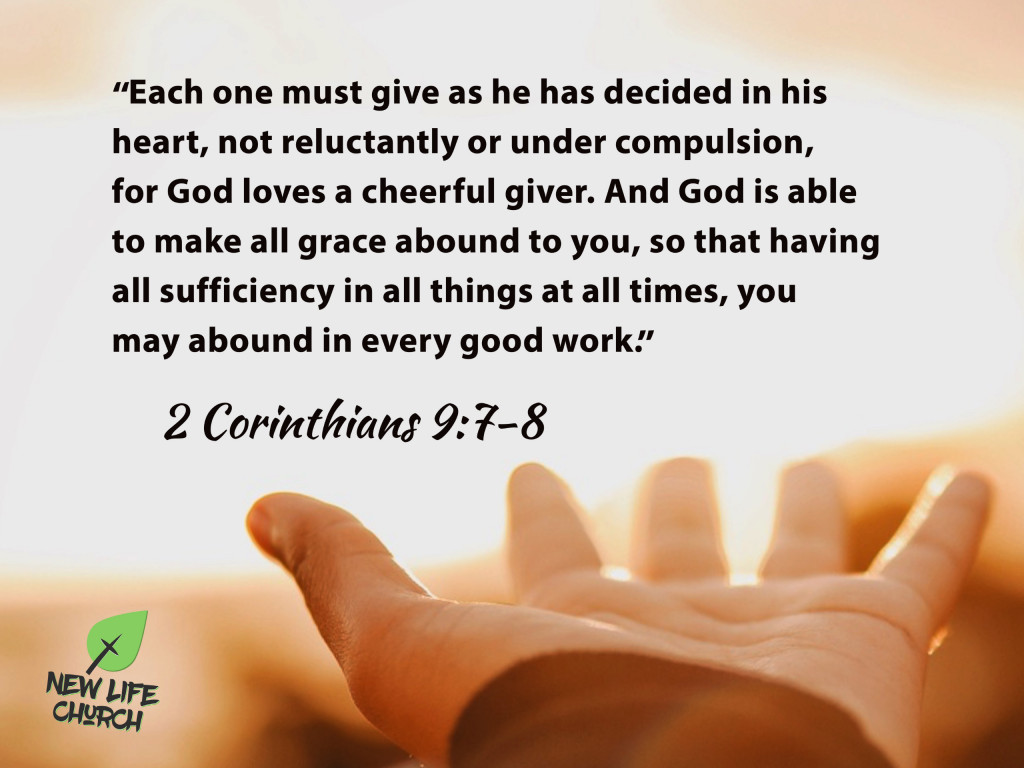 The Bible has much to say about wealth and finances, ranging from the importance of generosity to the dangers of inappropriately pursuing worldly wealth. James 1:17 reminds us that every good and perfect gift is from above. As Christians, we remember that all we are and have comes from God, and so it is right for us to consistently and joyfully give a portion of our income to the church as part of our worship to God. The leadership team then distributes this money to further the ministry of the church.
The easiest way to give would either be to do so by making use of the offering box on a Sunday or via the banking details below:
Account: 74675435
Sort Code: 60-09-20
Account: 74675427
Sort Code: 60-09-20
Payments made into the Offertory account are prayerfully allocated to local church ministries and organisational costs. Part of the offertory is also distributed to the local and global mission and outreach organisations that we support as a church, but payments made into the Missions account will be solely given to these organisations. Please contact us if you have any questions or require a receipt.
Honour the Lord with your wealth and with the firstfruits of all your produce.

— PROVERBS 3:9